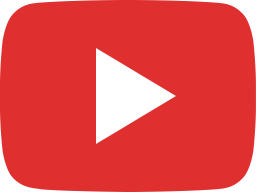 Gary Dannar Founder and CEO of DANNAR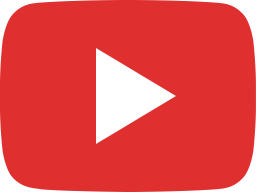 DANNAR New Solutions for New World Problems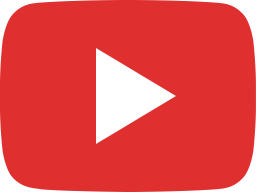 History of DANNAR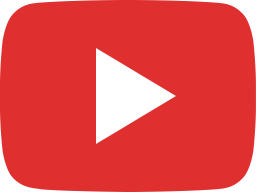 Rick Conrad - Why We Chose DANNAR's MPS®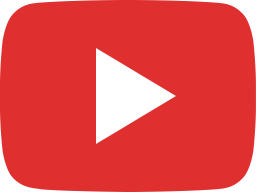 Gary Dannar - The Reason for a Mobile Power Station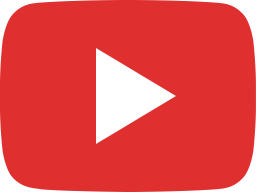 Build Your DANNAR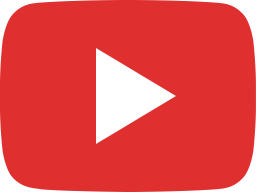 DANNAR San Francisco Diesel Free By '33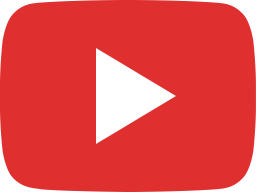 DANNAR APWA PWX 2018 New Product Showcase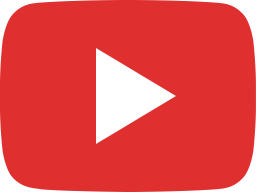 DANNAR APWA PWX 2018 Booth Tour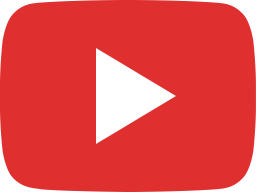 DANNAR at APWA PWX 2018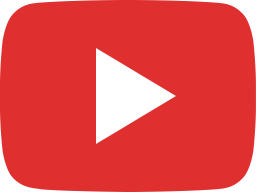 DANNAR GTSE Tacoma, WA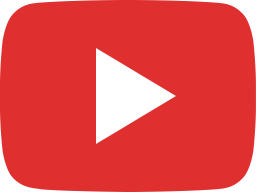 DANNAR APWA PWS 2019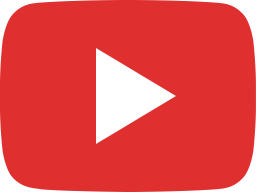 Episode 70 - Tesla Cybertruck Part Deux, Lexus UX 300e, Fisker Ocean, Dannar 4.00 and lots more!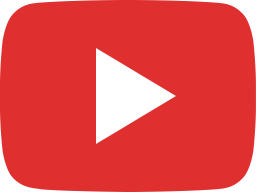 A Mobile Electric Platform for Multiple Heavy Duty Work Applications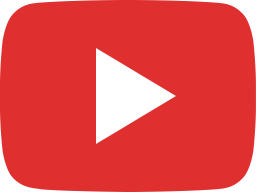 DANNAR Demonstration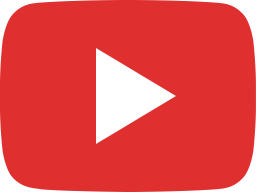 Dannar Mobile Power Station demo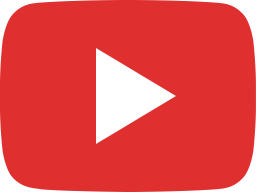 DANNAR 4 00 Introduction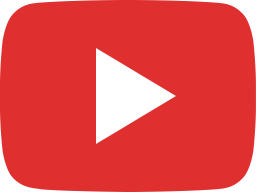 DD Dannar, LLC Press Conference Highlights

Have a question or need help?
We understand that you may have more questions. For us to fully respond, we'll have a few questions ourselves. Such as, what is the work task you want to accomplish or your energy needs? When you're ready, we're here to listen. In the meantime, perhaps these videos and articles can show how others are utilizing the DANNAR.
Announcing: Exciting New Location California...
read more
Announcing: Exciting New Location California Mobility Center, Sacramento, CA We are excited to...
read more