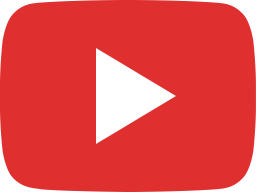 DANNAR. Always Ready.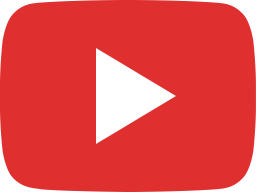 DANNAR New Solutions for New World Problems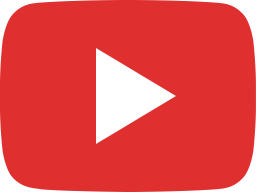 Gary Dannar Founder and CEO of DANNAR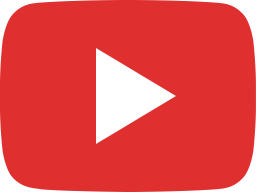 History of DANNAR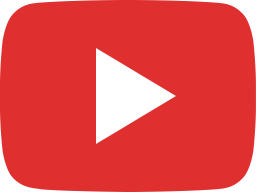 Rick Conrad - Why We Chose DANNAR's MPS®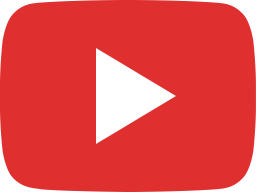 Gary Dannar - The Reason for a Mobile Power Station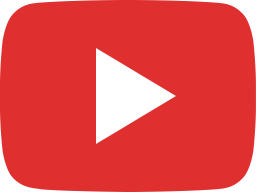 DANNAR Transforming Ag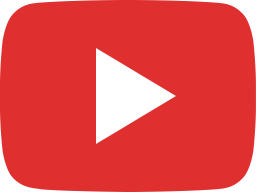 DANNAR MPS+Broom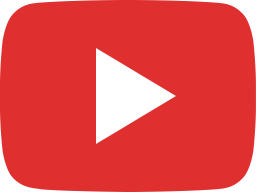 Export Power 2019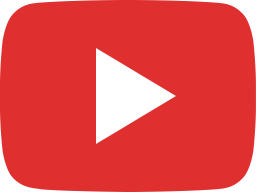 Pulling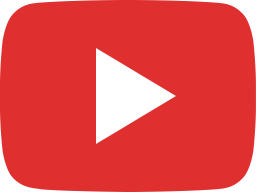 Charging Up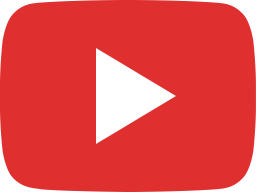 Remote Response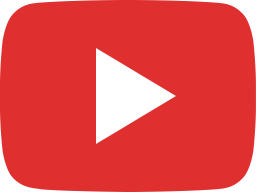 DANNAR's MPS at JBA's 2022 Air & Space Expo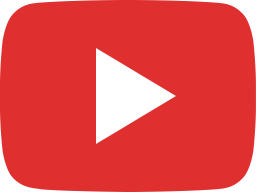 DANNAR San Francisco Diesel Free By '33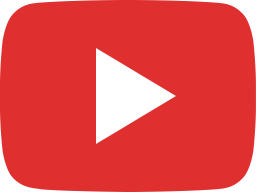 DANNAR APWA PWX 2018 New Product Showcase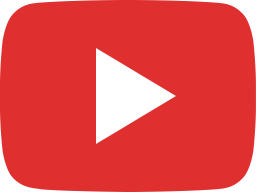 DANNAR APWA PWX 2018 Booth Tour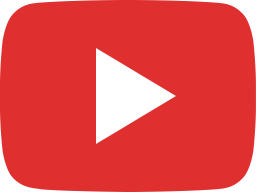 DANNAR at APWA PWX 2018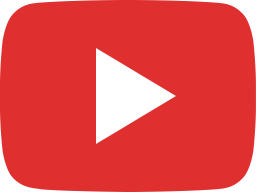 DANNAR GTSE Tacoma, WA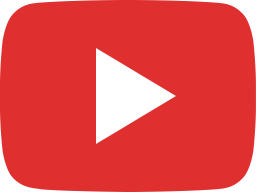 2021 ACT DANNAR interview by Bakunin mp4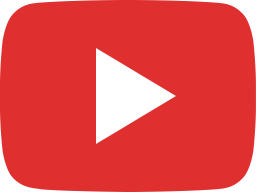 Episode 70 - Tesla Cybertruck Part Deux, Lexus UX 300e, Fisker Ocean, Dannar 4.00 and lots more!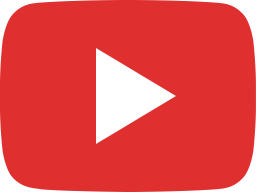 A Mobile Electric Platform for Multiple Heavy Duty Work Applications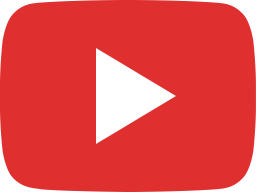 How Intelligent Technology is Changing the Way We Build | DANNAR Demonstration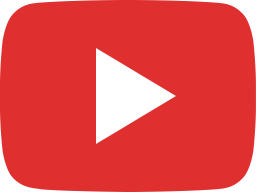 Dannar Mobile Power Station demo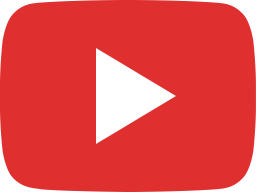 DANNAR 4 00 Introduction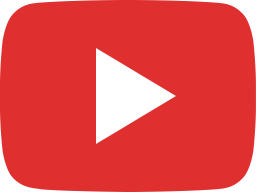 DANNAR Power to Transform Timeline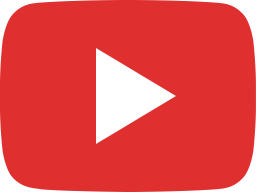 Gary Dannar Founder and CEO of DANNAR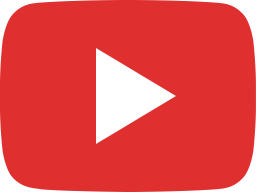 Disciplined Innovation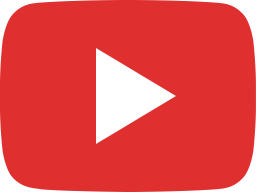 Honor Built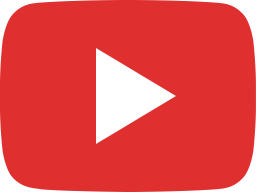 One Team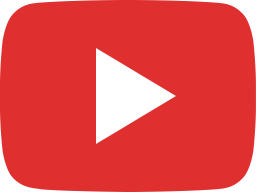 Rick Conrad - Why We Chose DANNAR's MPS®

Have a question or need help?
We understand that you may have more questions. For us to fully respond, we'll have a few questions ourselves. Such as, what is the work task you want to accomplish or your energy needs? When you're ready, we're here to listen. In the meantime, perhaps these videos and articles can show how others are utilizing the DANNAR.
We close 2022 grateful for a location that has...
read more
Work + Electric Power. You Decide How Much.On our MPS+Attachment page, Gary Dannar explains that...
read more
We look forward to assisting you with your funding needs.
Existing budgets do hold the keys to electrifying your fleet.  There is more than one way to begin the process and continue the momentum you already have going. When designing the MPS we knew we needed to start with a clean sheet of paper to engineer a new solution for today's problems.  It's the same with funding. 
Start. Clean.