Subscribe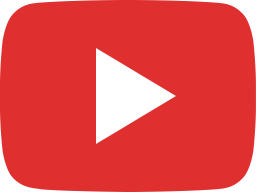 Our Innovation, Your Imagination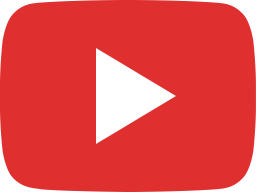 Gary Dannar Founder and CEO of DANNAR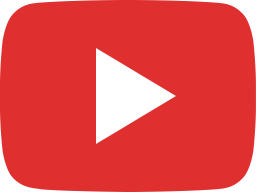 AFWERX Fusion Using Mobile Electric Power to Transform Base Operations Fleet into a Resiliency Asset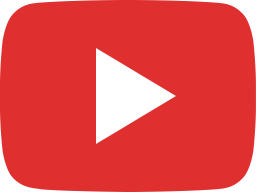 DANNAR New Solutions for New World Problems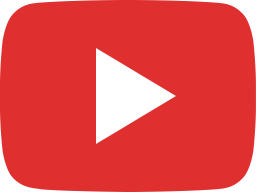 History of DANNAR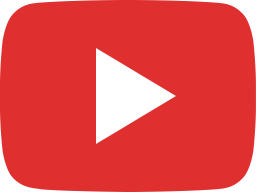 DANNAR 4.00 Concepts

Have a question or need help?
We understand that you may have more questions. For us to fully respond, we'll have a few questions ourselves. Such as, what is the work task you want to accomplish or your energy needs? When you're ready, we're here to listen. In the meantime, perhaps these videos and articles can show how others are utilizing the DANNAR.
This year on the Sundberg-Ferar panel "Startups...
read more
Contact
DD DANNAR, LLC 4620 W. Bethel Ave., Ste. 1 Muncie, IN 47304 and San Clemente, CA and San Jose, CA 765-216-7191